About Us
ACS Background
Access Control Security (ACS) was formed as a family company in 1992 by Reza Jalala and Farishta Jalala.  Our fundamental goal is to provide impeccable services that are efficient and competitive. Customer satisfaction is our number one priority!
Operations Manager Reza Jalala has over 25 years of security supervision and loss prevention experience. has a long and distinguished career in law enforcement, including nearly 30 years with the Los Angeles Police Department in areas of investigations and surveillance, and worked undercover for the FBI Gang Task Force.
ACS is one of the largest security companies in California with over 200 employees and 200 reserve security officers. Our large and diverse staff guarantees that our clients are provided with personnel who are familiar with the surroundings they are assigned to secure.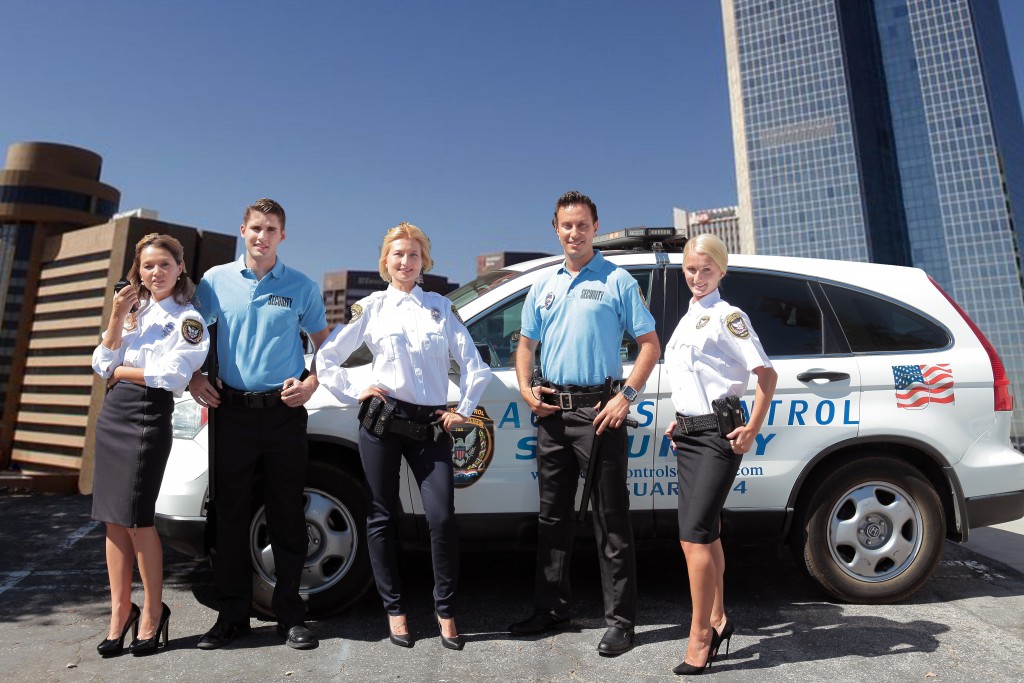 Your Security Partner
ACS only employs the most qualified security officers. They are all fully licensed, meet the standards set by the State of California, and have had their licenses verified by the California Bureau of Security and Investigative Services (BSIS). They also participate in a rigorous training program that is a model for the industry.
ACS operates 24/7 providing immediate assistance to serve our clients' needs. ACS does not require a long-term contract, meaning if a client is not completely satisfied, they can cancel at any time. ACS security officers patrol in marked vehicles, on bicycles and in golf carts when a large area needs to be secured. Each of our officers in the field use long-range radios and cell phones so our clients can easily contact ACS personnel while on duty.
ACS management and security supervisors visit client sites for both scheduled and unannounced quality inspections. ACS uses a computerized patrol monitoring system that continually monitors our staff with printed activity reports that are then provided to clients.
Our Values
ACS' core values can be summarized in three words: Integrity, Vigilance and Helpfulness. We work hard to deliver what we promise by maintaining a high level of professionalism in every department. Our guards are trained to be alert, aware and prepared no matter what problem arises. Your business is valued and never taken for granted.